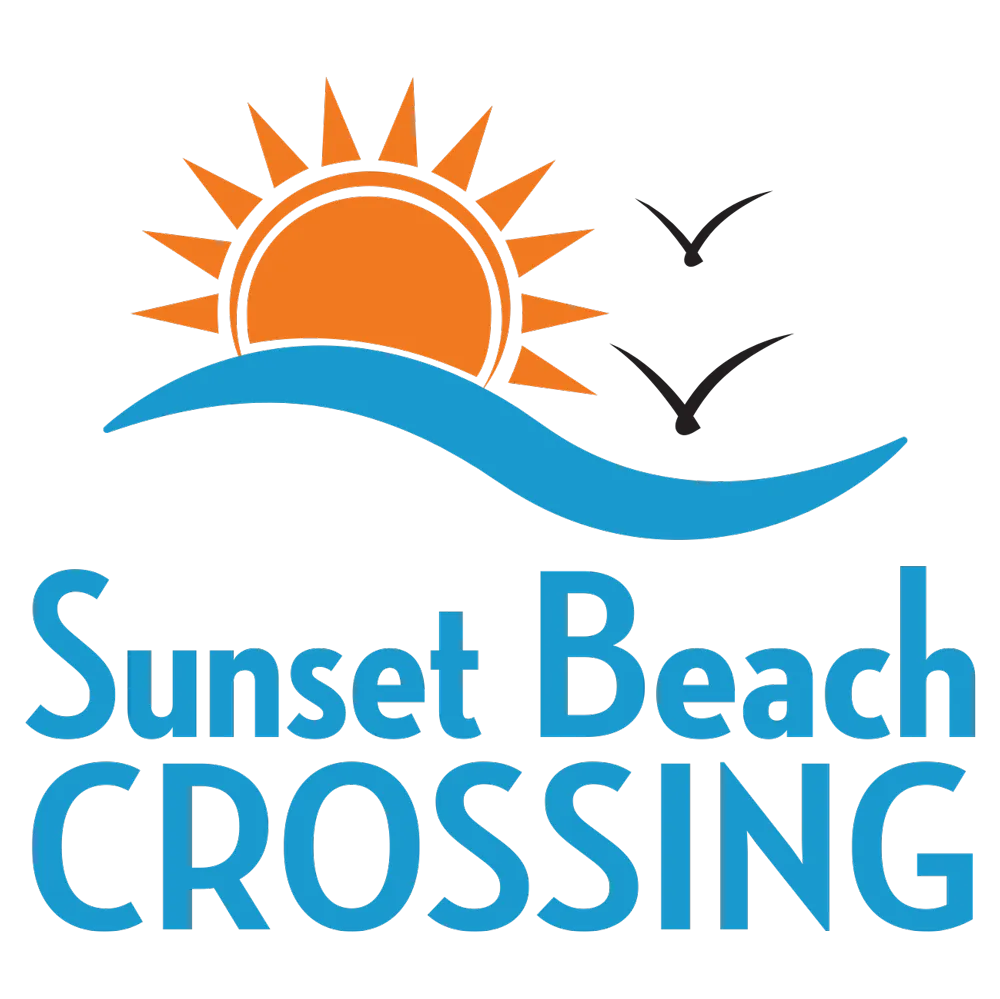 Build Your New Home in Cheat Lake, WV
Welcome to Sunset Beach Crossing, a new community beautifully situated in the heart of Cheat Lake, WV. This is where your vision of a custom-built home can become a reality!
At Vision Homes, Inc., we are proud to bring your vision to life in this remarkable new community. Our mission is to design and build homes that are as unique as you are, so let's build you a house you're proud to call home!
Here's a glimpse of what Sunset Beach Crossing Community has to offer:
49 Pristine Homesites: Take your pick of available lots while they last!
Diverse Site Features: Whether you prefer a multi-level home with a walkout basement or one level living in an easy-to-maintain ranch, we have the perfect spot to build your new home.
Convenience: With Lakeview golf course, restaurants & shops, and Cheat Lake just a stone's throw away, a good time is never far from home.
Existing Beautiful Homes: Get in early and become a part of an already blossoming neighborhood with several exquisite homes in place.
Modern Infrastructure: Enjoy the safety and aesthetics of concrete roads and street lighting illuminating your way home.
Ideal for Every Life Stage: Whether you're buying your first home, need more space to start a family, or entering the quiet joy of becoming an empty nester, Sunset Beach Crossing is the perfect neighborhood in which to settle down.
Customizable Home Packages Starting at $500K: Choose from ranch styles, two-story, or one-and-a-half story homes, designed by us or envisioned by you. We can take existing plans or come up with somethign completely unique to your needs, tastes, and budget. 
Quality Construction: Our homes are built to last, reflecting timeless elegance and enduring quality that will give you decades of safety and comfort.
Ready to take the next step towards building your dream home? We would be thrilled to show you and your family what Sunset Beach Crossing has to offer.
If you would like to see more, we would be happy to take you on a tour!  Schedule an appointment by contacting us directly at 304.296.0024.
Design Examples
Here are just a few examples of what we can buld for your at Sunset Beach Crossing:
Learn More About Sunset Beach Crossing!
Invest An Hour With Dave.
Deciding to build a new home is a big investment. We understand that, which is why we take our commitment to building you a forever home seriously. 
Invest an hour of your time with our resident homebuilding expert Dave Stanley, and he will walk you through our home building process and how we differentiate ourselves from the competition.
In this meeting we will discuss:
Your wants, needs and concerns
Floor plans
Home features
Customized plans
Budget
Spending an hour of your time with Dave is not a big commitment when you think about how much money you will be investing into your new home. At the end of the meeting, there will be no pressure to proceed with us. Even if you don't build with us, or we aren't a good fit, we are certain you will walk away with new, valuable knowledge.
Call us or fill out the form to schedule a meeting with a homebuilding expert of 23 years who has helped over 500 families turn their visions into reality by building homes they truly love.
Showroom Hours:
Monday- Friday 10 am - 6 pm (Appointments Welcome)
Saturday: By Appointment Only