Quality in Home Construction
Quality is frequently promised but not as frequently delivered, unfortunately. While quality is important in everything you buy, it's critical in home construction. It makes the difference between years of home-living pleasure versus years of headaches.
At Vision Homes, we take great pride in our finishes for your desired personal touches, but we also care about the structure of your home!!  Visit our web page for more "quality indicators".
---
Kitchen Interiors
Here are some pictures from a recently finished Vision Home in Braden Place (a neighborhood in Morgantown, West Virginia), featuring unique touches the customer wanted.
Here at Vision Homes, we take the time to figure out what YOU want.  If you want extra square footage in your living room or kitchen, we will tweak the floor plan so you get the house you'll love.  We also take the time to make sure all your finishings, lighting, appliances, doors, etc., match your personality.  Your house will be unique, one of a kind and most importantly, built RIGHT.
This quality kitchen has special features, which include:
Dark cabinets
Hardwood floors
Stainless steel appliances
Quartz counter tops
Open floor plan
Wine cooler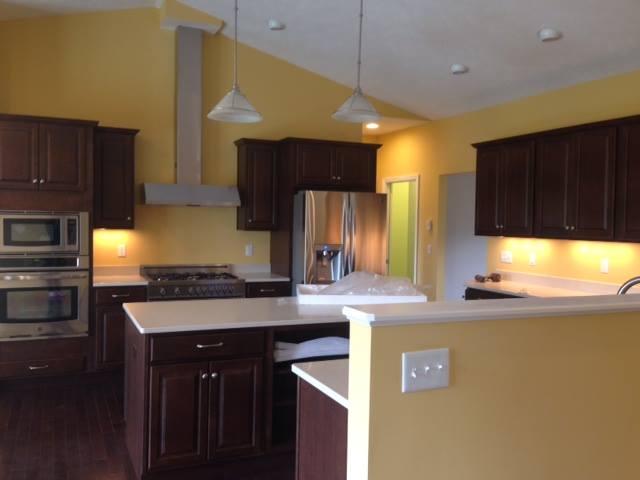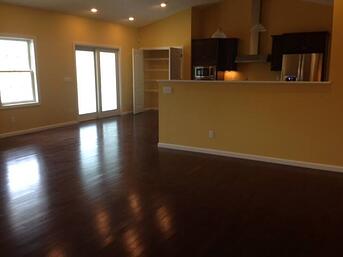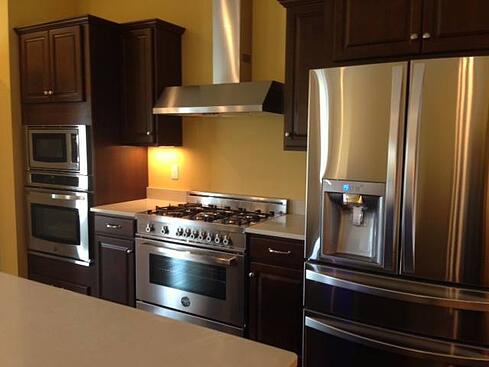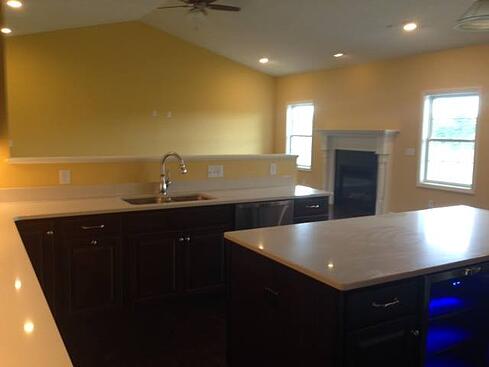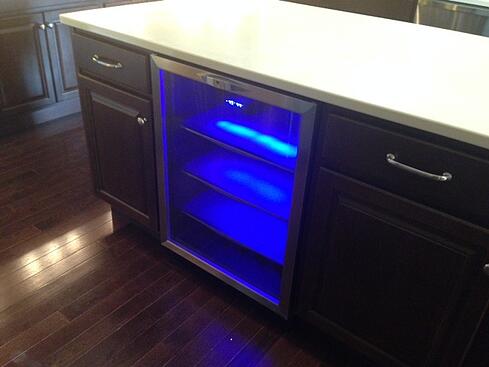 Our top priority is YOU.  Tell us what you want to see in your new home, and we'll do all we can to see it through.
---
Ask Vision Homes
At Vision Homes, you will find many name brand materials in our homes such as:
Andersen windows
Delta faucets
Homecrest cabinets
Mastic siding
Mohawk flooring
Also, All of our Vision homes are built with the quality lumber supplied by O.C. Cluss Lumber.
We love what we do, and we want you to love where you live. We look forward to coming to work every day because it's so rewarding to see the look of delight on your face when you see your new home for the first time.
To learn more about identifying quality home construction, check out one of our previous blogs here!
To see more of our work, check out our gallery page:  https://askvisionhomes.com/gallery
Thanks for reading,
Rocky