We are pleased to say that we have added a new addition to the Vision Homes family!
Rebecca Petersen is now a part of our team as a sales & marketing consultant.  She has more than four years of experience in the new construction industry for both non-profit and for-profit companies.
"2016 has brought with it a new face to the Vision Homes team.  We are happy to welcome Rebecca Petersen as our sales and marketing consultant.  We have been busier than ever, and we are ready to have one more set of hands to help carry the load."
Rocky Simmons
---
"It's been about five days, and I'm still getting my feet wet, but I've already been given some great opportunities.  I'll be wearing many hats here at Vision Homes, but I'm most excited about working with our customers and making their experience a great one.  I am so thrilled to work with this talented and dedicated group!"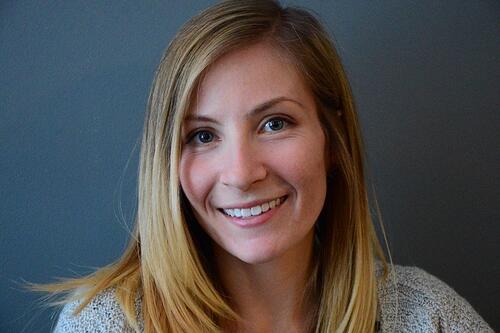 Rebecca Petersen
---
Vision Homes
Vision Homes is a custom home builder and has been building custom homes for more than 20 years, and has built more than 400 homes in North Central West Virginia.  Their goal is for customers to love their home for years to come.
Our team consists of specialists in every phase of construction, including an in-house drafting department to help with adjustments and modifications to plans, a full-time pricing department so that there are no financial surprises and a full-time warranty manager.
Whether you are a first time homebuilder, upgrading or downsizing, Vision Homes can meet with you to discuss your plans today.
Ask Vision Homes:304-296-0024