By:  Rocky Simmons, Owner/Vice President of Vision Homes
Choosing the right builder is as important as choosing the right style of home or the right neighborhood.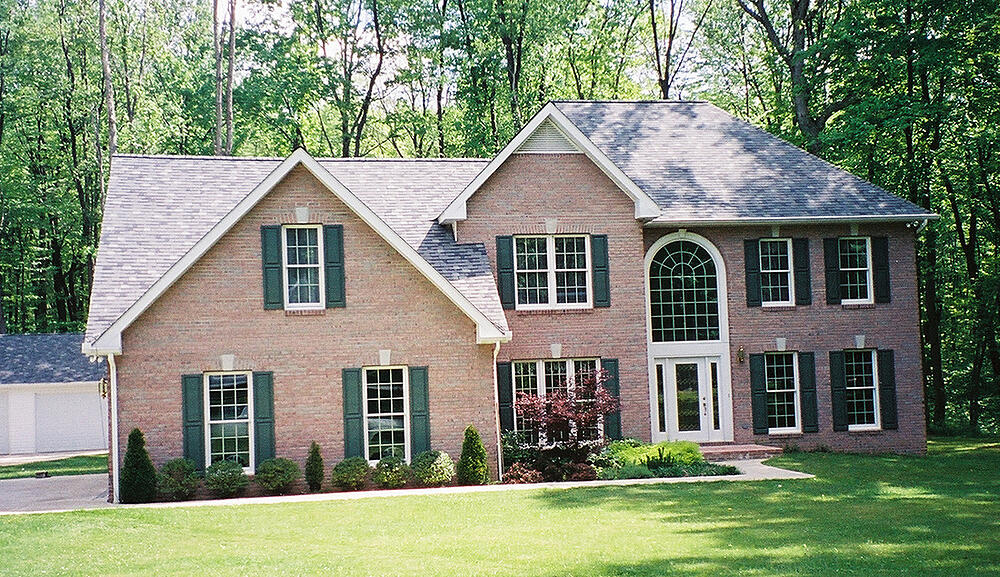 All of these decisions affect you—positively or negatively—long after your home is built. How do you know what builder is right for you? There is no single answer to this question, unfortunately. You have to rely on your own instincts to make the right decision. If you feel completely lost, here are some suggestions and guidelines that will help you choose.
•The builder's overall reputation is generally an excellent guide.  That goes for most any kind of purchases you make. If the company's reputation is poor, you're probably not going to want to buy from them. Homeowners in the area in which you're planning to build are a good resource when finding information about different builders. The Better Business Bureau is also a good place to check. You can find out if there have been any major complaints about the builders you're considering. Very good and very bad builder reputations usually surface quickly. The builders who are in the middle of very good and very bad are usually harder to investigate.
•Check to see how long the builder has been in business.  There's nothing wrong with "new" builders, but nothing beats quality sustained through many years of service. You can't fool the consumer for long, and builders who provide poor quality do not survive over time.
•Look at the overall service records of the builders you're considering. Ask for names of previous customers. Find out how responsive your builder has been. Has the builder responded quickly to complaints? Has the builder provided the customer with help in gaining satisfaction with manufacturer warranty claims?
•Check the builder's affiliations with professional organizations. These organizations are a good source of up-to-date information for the builder. The National Association of Home Builders, for instance, provides a continuous flow of information. The highest quality builders have technical personnel who work with the NAHB technical departments to keep abreast of innovations in design, energy conservation, etc.
•Ask the builders what kind of materials they use. Find out which brand names are used in the appliances and in the materials such as windows and insulation. A quality builder uses quality brand name products whenever possible.
•Check to see how accommodating the builders are. Will they accept variations to standard plans? Will they do it willingly and at a reasonable cost?
•Financial stability of the builder is also an important thing to check. Don't be afraid to ask for bank references. Good builders will supply them willingly.
The final thing that should be taken into consideration is one critical factor—your own judgment. Talk to the builders you're considering. Find out how willing they are to supply you with information. Have their homes withstood the test of time? Call homeowners yourself—most will be more than happy to talk to you.  And remember:  Don't be rushed into selecting a builder. Ask many questions, as you need to feel comfortable.
A good builder will supply everything you ask for; a great builder (like Vision Homes) will do it with a smile!
Click here to see a recent Vision Homes customer talk about her home building experience in Morgantown:  https://askvisionhomes.com/michelle-lemley-testimonial