In Morgantown, West Virginia, flat land is a premium. We live in a mountainous area where most homes are built into a hill or mountainside. Newer ranch homes are scarce in our area because they work best when built on flatter lots. You can find some ranch homes in older neighborhoods; but unfortunately, they are typically in need of updating– and that can get expensive.
---
WHAT IF I WANT A RANCH HOME IN MORGANTOWN?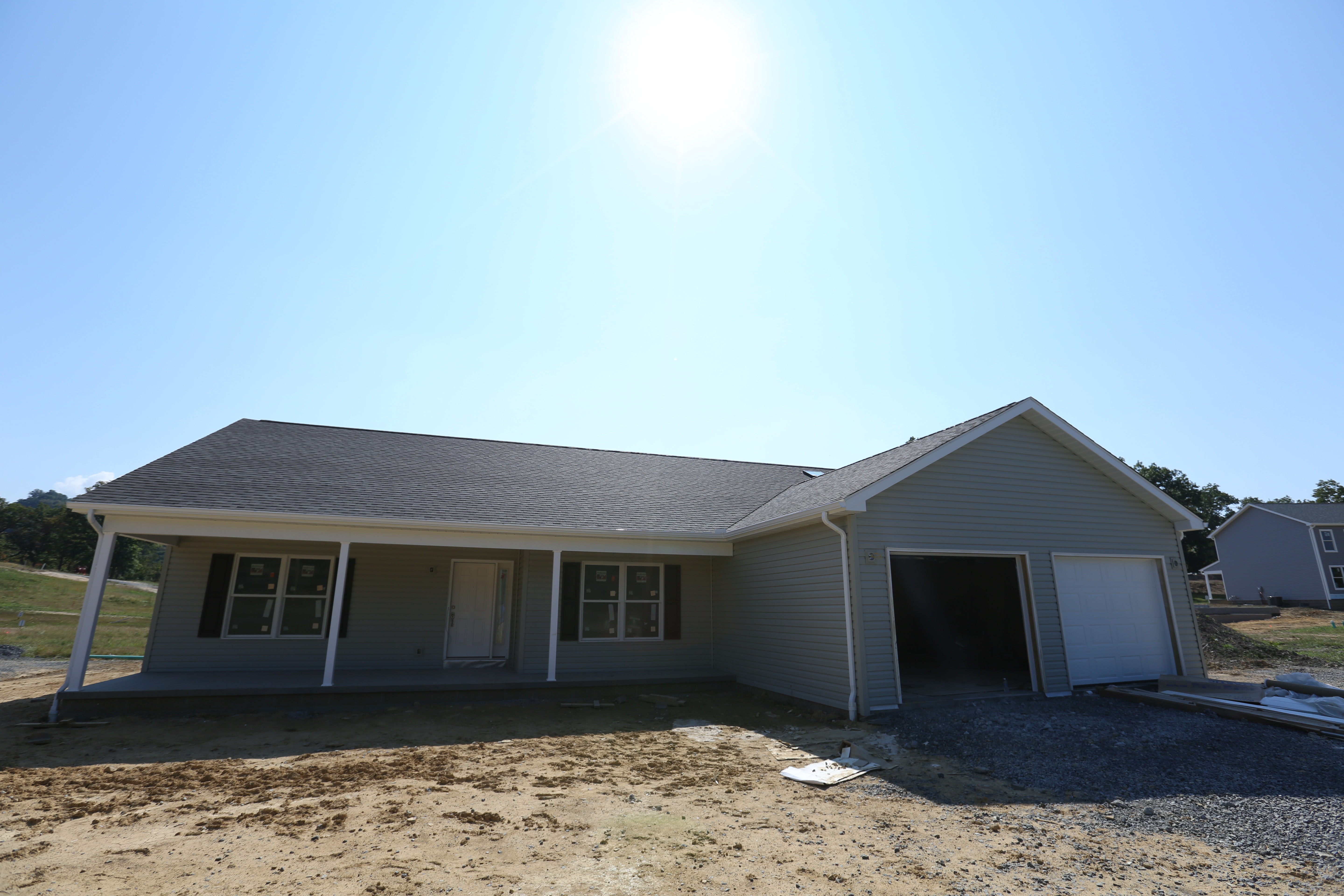 Vision Homes has built and continues to build in newer neighborhoods in Morgantown, such as Braden Place and Frederick Place. As previously stated, there aren't many options for flatter lots in Morgantown, especially ones that are close to:
Schools

Stores

Healthcare

& other essentials
However, the two developments mentioned above, where Vision Homes builds are mostly flat lots. These lots make it ideal for ranch homes with spacious and open floor plans.
Frederick Place: